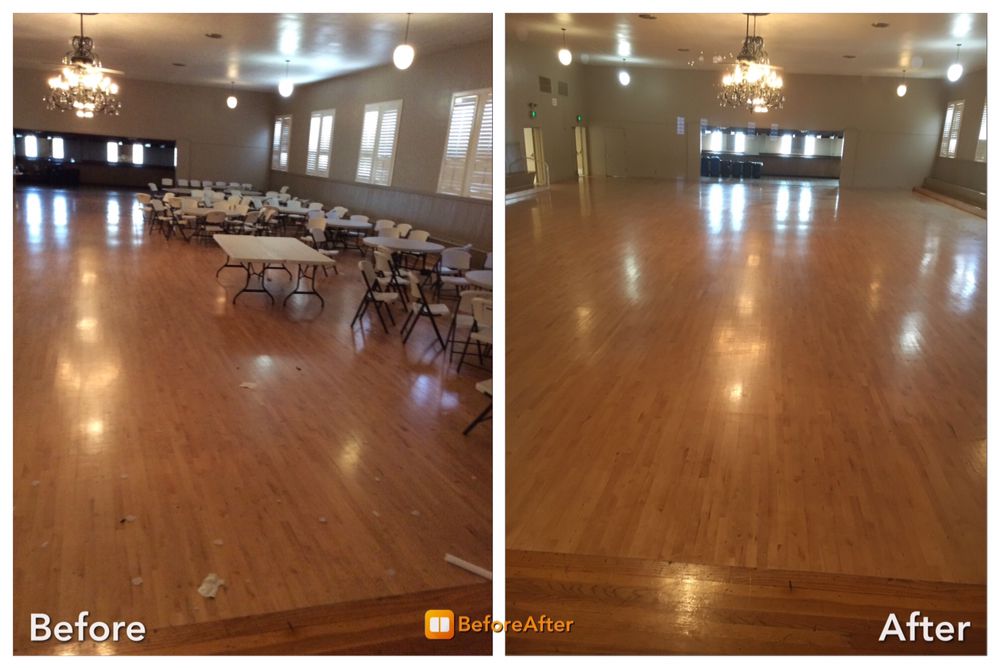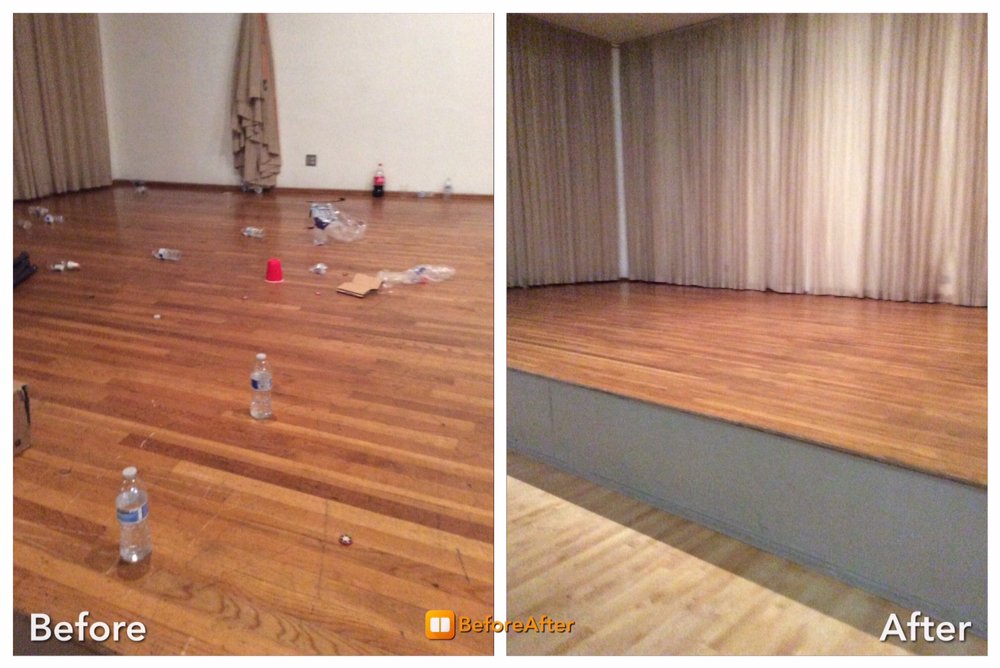 With Absolutely Clean Cleaning Services's event cleanups, we help keep projects running smoothly in the Manteca, CA, area. People sometimes underestimate the amount of time and effort that goes into simply cleaning up after a huge event. Between possible litter, to heavy traffic coming through a property, materials and festival waste, your formerly well-tended lot can end up looking like a junkyard.
Over the years, we have aided various event planners to complete their job by coming in behind them after various events to make sure that everything is cleaned, spotless and ready to be signed off on. Our cleaners are experienced and knowledgeable in providing quality and detailed deep cleaning services.
Our clients understand the value of their skilled workers time and depend on us to handle the event cleaning. They get the benefit of a dedicated cleaning crew without worrying about meeting payroll, workman's compensation claims, unemployment, as well as all of the other expenses associated with carrying a full time employee. For more information on our one shot cleaning service, please contact Absolutely Clean Cleaning Services in Manteca, CA. If you require professional office cleaning services or any other cleaning service, don't hesitate to ask for our custom cleaning solutions!