Absolutely Clean Cleaning Services in Manteca, CA is an affordable and top notch commercial and residential cleaning service.
Big offices & other workplaces are likely to attract a messy mayhem, which is why you might want to get help us.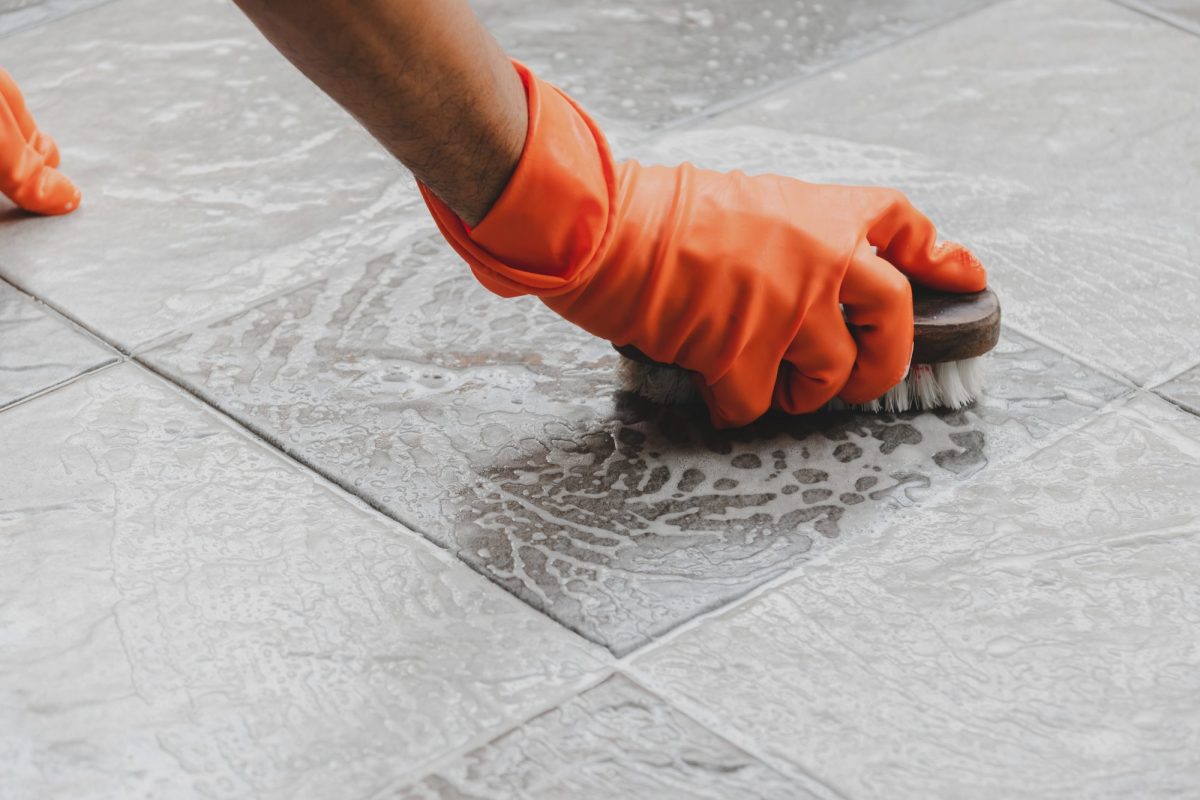 To return your grout to normal, you will need Absolutely Clean Cleaning Services's meticulous tile & grout cleaning.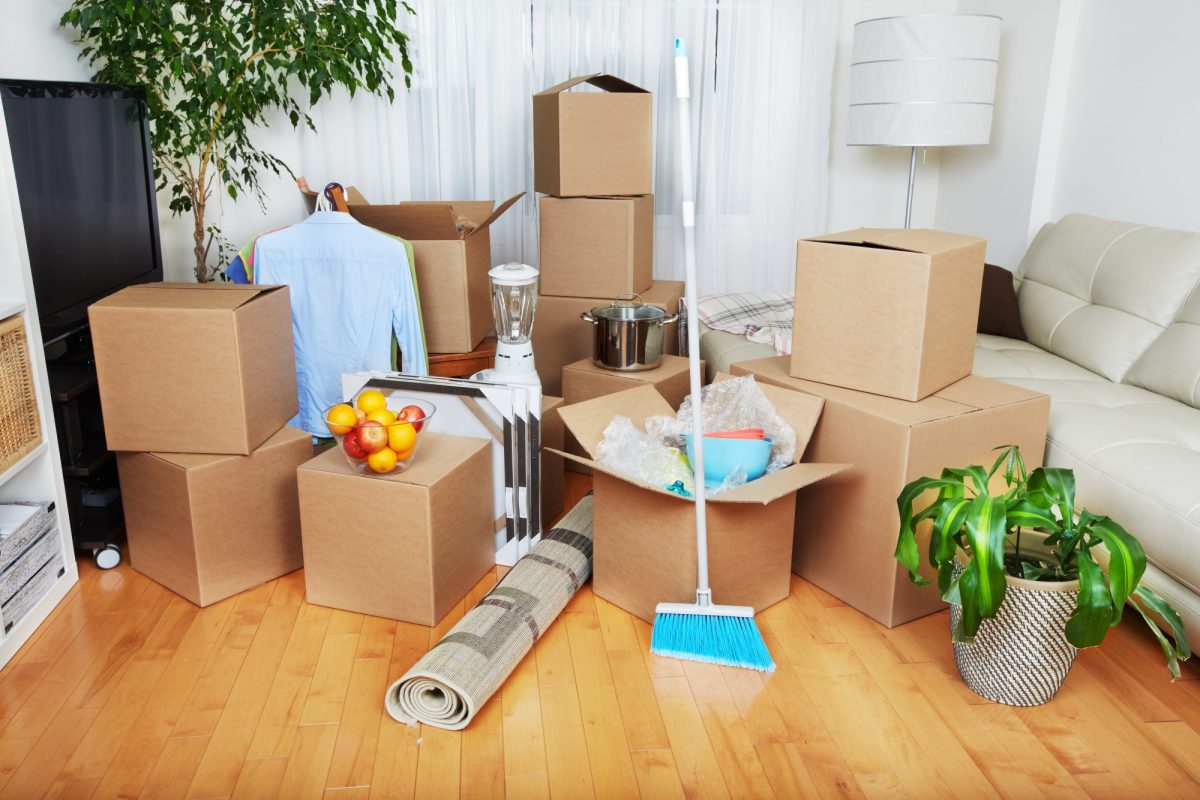 Our cleaning service give you the clean closure to move on to your new home with satisfaction.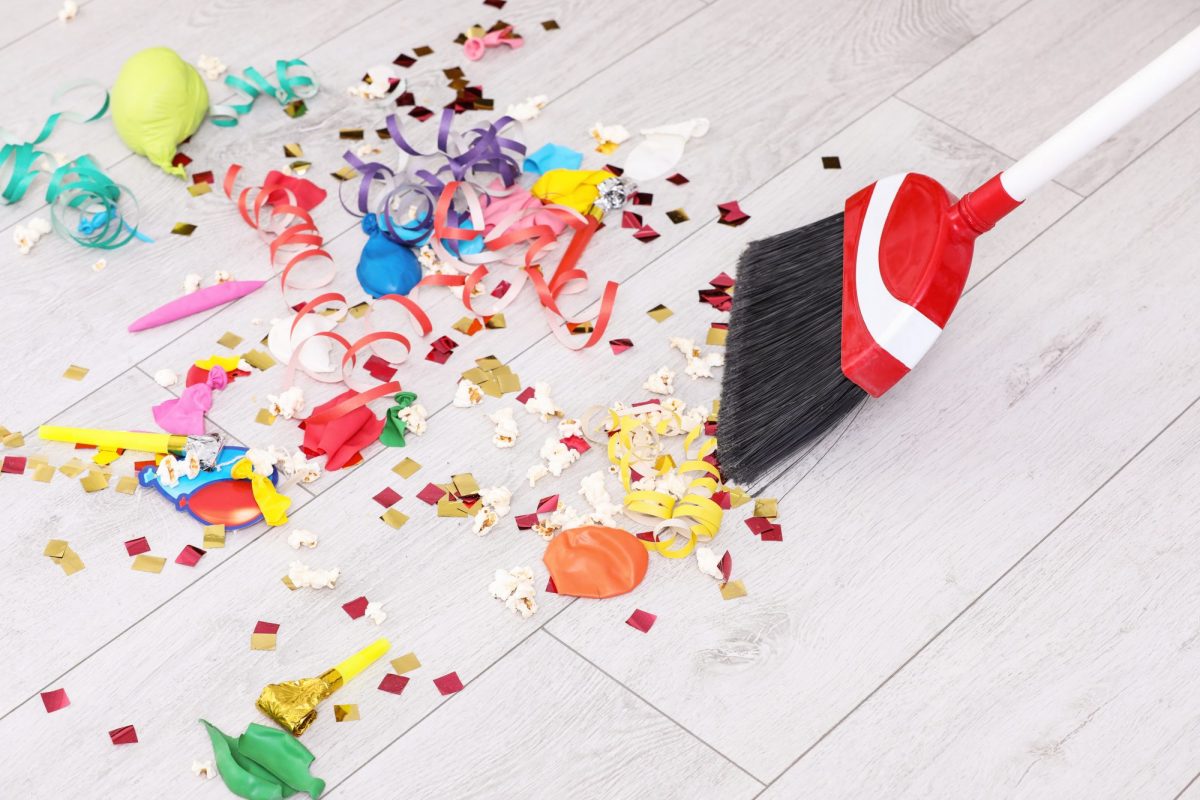 Our event's cleanup services help keep projects running smoothly in the Manteca, CA, area.