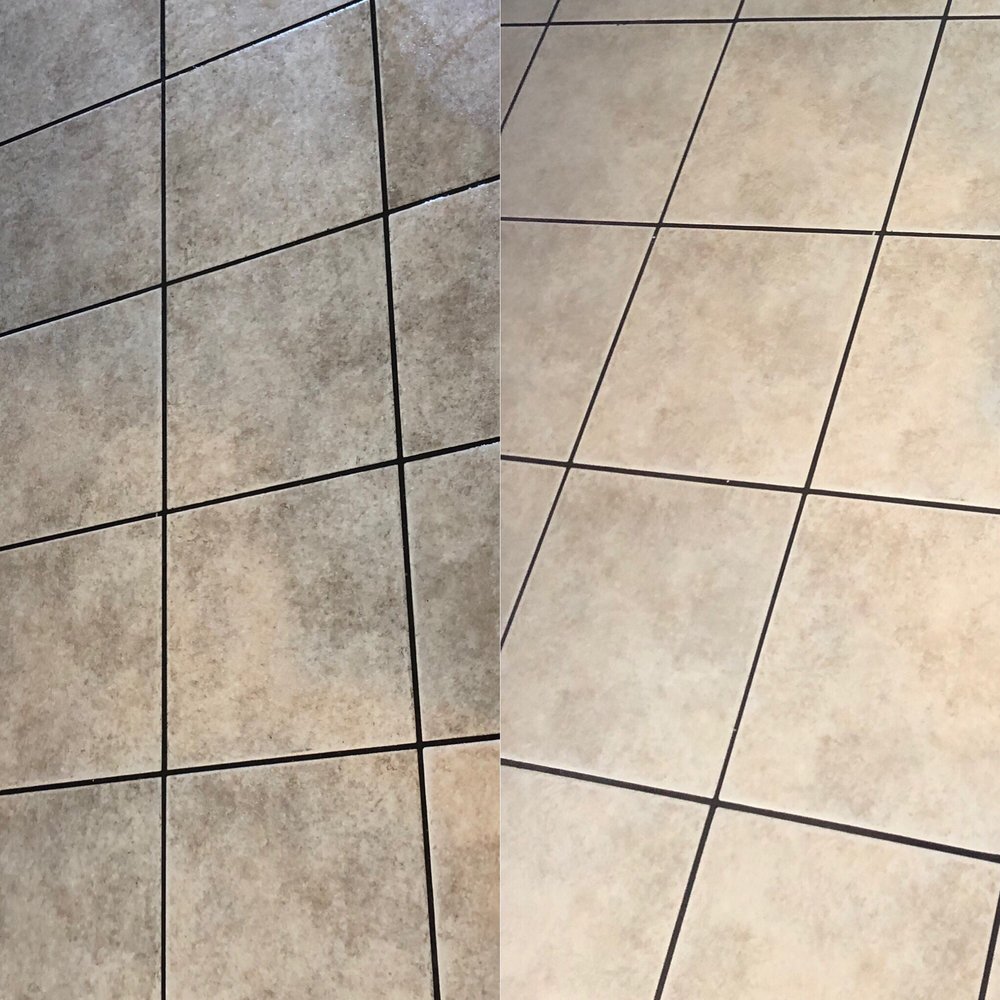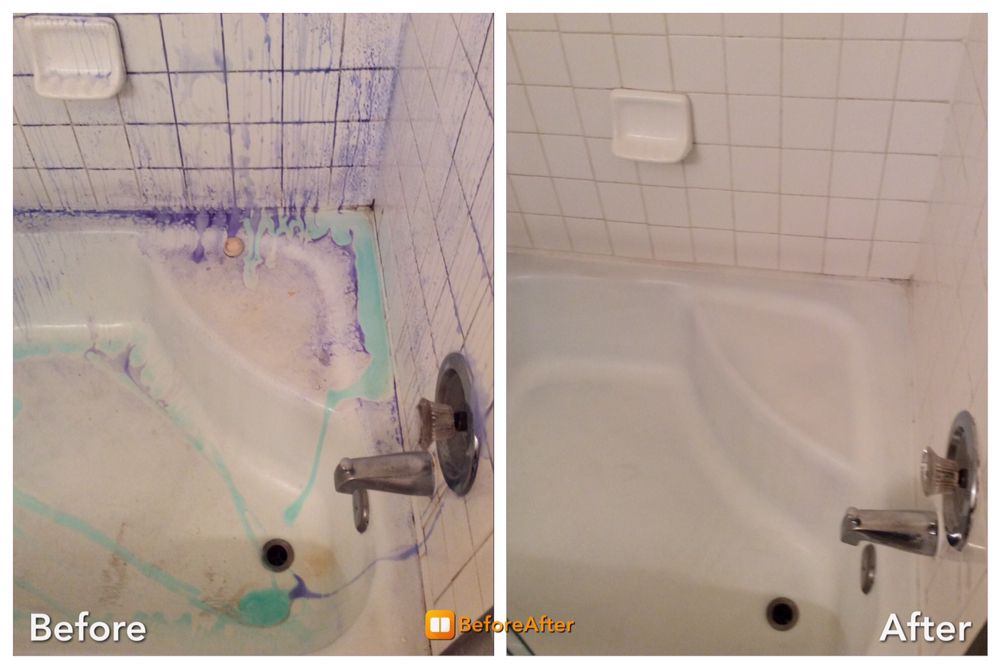 Grout is necessary in holding tile flooring in place. When clean, it is a lovely part of your home's appearance. Unfortunately grout collects dirt very easily. Despite regular cleaning of your floors and showers, you may end up with horribly discolored grout. To return your grout to normal, you will need Absolutely Clean Cleaning Services's meticulous tile & grout cleaning.
We offer our cleaning service as part of our services. Our cleaning company provides various packages for your business and home. With Absolutely Clean Cleaning Services's detailed grout and tile cleaning, we can help you maintain your floor. Our commercial cleaning staff will remove all of the dirt and contaminants. We take pride in providing the best around in deep cleaning services to ensure that your property space is sanitized when we're done with it.
With our cleaning services the contaminants will not break down your grout. We can seal the grout in order to minimize the opportunities of dirt and grime from absorbing into your grout lines! When you need professional grout cleaning in your home or business, please contact Absolutely Clean Cleaning Services in Manteca, CA, today for a consultation.