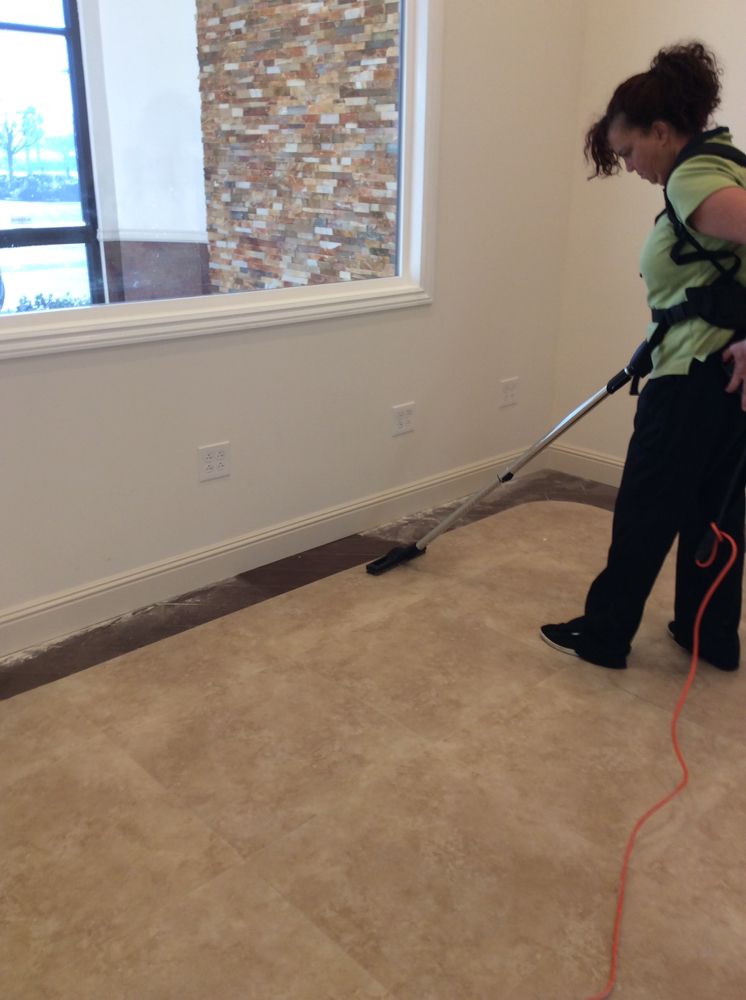 Moving into a new place can be exciting, however moving out of your old place can be a pain. Leftover remains of scraps and dust can leave your old home with an uncomfortable goodbye. At Absolutely Clean Cleaning Services our cleaning service give you the clean closure to move on to your new home with satisfaction. We offer cleaning for both moving occasions, to give both your new and old home a welcoming touch.
If you are moving into a house that was previously owned by someone else, you may want to consider our move in cleaning service to make sure all the carpets are vacuumed and the windows washed before you begin your move. Our reputable cleaning company can get the job done in a timely manner with our move in and move out assistance. Moreover, our residential cleaning services extend a helping hand to keep your home persistently clean once you've fully moved in.
Ask us about our weekly maid service and allow us to keep your humble abode in top condition while you are away. Absolutely Clean Cleaning Services also offers commercial cleaning service for your office space or local business with the same undivided attention we provide for homes. Call Absolutely Clean Cleaning Services today for an exceptional cleaning experience. We proudly offer our move in and move out cleaning services to the residents of Manteca, CA.
We know you want the homes you show off for your real estate business to look their very best. When prospective clients are visiting the house you wish to sell, it simply won't do to have a mess. Looks are everything in this business, so make sure your home looks perfect. Absolutely Clean Cleaning Services offers real estate cleaning to bring your house to tip-top condition.
Our cleaning company can provide you a one time cleaning to bring your entire house to cleanliness perfection. We want your home looking its very best, so we take care of everything. When your home has a buyer, we will provide a move in or move out cleaning to ensure that, by the time the new tenants have moved in, the home is all ready for them. 98% of our business is move outs, so we don't simply just dust and tidy up. our business prides itself on professional dry steam vapor that kills 99.99% of all bacteria. It is important that things be sanitized with through deep cleaning services. We can handle a variety of house types, including move outs for people who have smoked in the home and need help with cleaning that can remove smoke odors.
Moving out of an old home and into a new one is hard enough as it is without all the extra work. Let us take care of the cleaning. For more information about the cleaning service options we can offer you, call us at Absolutely Clean Cleaning Services in Manteca, CA today!