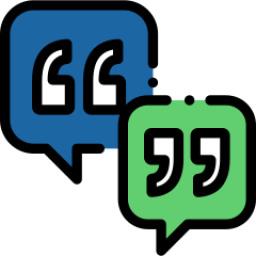 Absolutely Clean Cleaning was amazing! From the very start Pamela was professional, friendly and helpful. Pamela kept in contact through the entire process. Today her and and her crew showed on time,worked for about 6 hours cleaning my house in preparation for sale. I was amazed how clean my house could be after all of their work! I would not hesitate to recommend them for any of your cleaning needs. I would give them 6 stars if it were possible and the price was more than reasonable! Thanks Pamela and crew!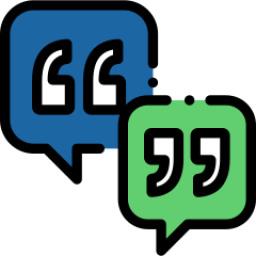 I used their services for a move out cleaning and I give a five star all around! Pamela was the main person I corresponded with. She was prompt and answered all my questions. She met for an estimate and was very knowledgeable and it showed that she cares about cleaning and meeting my needs. On the day of the service, Pamela and her team came on time, worked hard the whole time and left my house sparkly clean. They exceeded my expectations! Pamela even had someone follow up to help us with our shower with hard water stains that needed extra work! If your looking for someone who knows how to clean and make your house shine this is it! And the price was reasonable!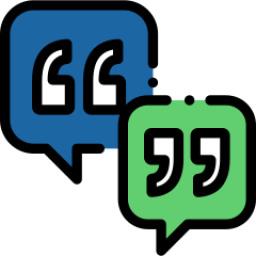 I used ACCS for "house sitting" while my house was on the market to sell and vacant.  ACCS had someone stay at the house from 6:00 pm to 6:00 am every night.  Pamela was great – kept in contact with me frequently and was EXTREMELY flexible with adding dates when our house did not close on schedule.  Her services kept our house safe and free from break-ins and kids looking to have a party in a vacant house.  I thoroughly recommend Pamela/ACCS for house sitting.  Rates were reasonable and well worth the the services provided.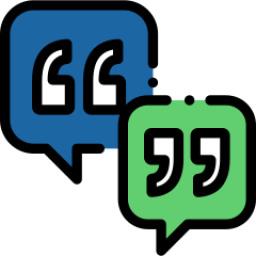 When I personally need interior cleaning or I need to refer someone for my customers I use Absolutely Clean Cleaning. I've personally worked with her and her crew on multiple occasions and have always been impressed with their work.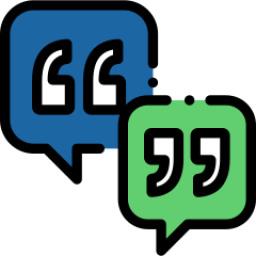 Highly Recommend ACCS! The crew was amazing. They really care about doing a great job. Will definitely do business with them again.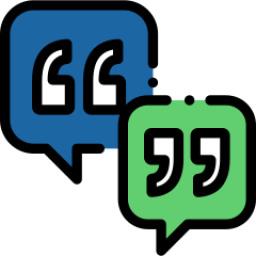 Had this company come out while I was pregnant to do a house cleaning and they did a great job. Just had them come out for a tile cleaning and they did amazing my floors look and feel brand new. I would definitely recommend.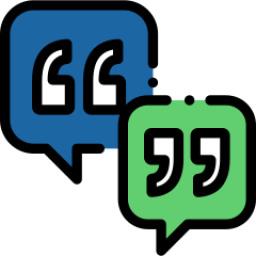 We had to obtain the services of a move-out company for cleaning our home in Oakdale.  My realtor gave me the name of Pamela of Absolutely Clean Cleaning Services.  I tell you, If I could give her more than 5 stars, I would happily do that!  She deserves more than 10 for sure!
Pamela responded immediately to me and agreed to meet me at the house.  She literally went through each and every room in the house slowly and patiently with me.  She probably spent an hour with me going over everything.  They clean from top to bottom in every room. I was amazed at all the things they do. 
After they are done, she calls to tell you where your problem areas are and what to do.  Most of all, they are so professional and sticklers for cleanliness.  I am an out of town landlord, so it was very important to me to find someone honest and reliable.  Absolutely Clean fit the bill perfectly.  
I just cannot say enough good things about them and would highly recommend them for any move-out cleaning you may have.